Connected Systems
---
Is your organization dependent on stand-alone programs and applications that are not connected to each other and don't give a single point consolidated output?
That's like having 11-star players in a team who don't talk to each other nor have a common goal.
Information needs to be unified and systems need to talk to each other else, you end up with a lot of data but no real value.
Technology needs to be versatile and easy to use. Organizations invest a lot in technology but are unable to optimize their value, as systems are scattered and disconnected.
We help create technology solutions or assist in recreating existing ones by connecting them through a unified interface.
Effectively we create systems that sit on a common platform and interact seamlessly with each other. This is what we call, "Connected Systems" and they can transform your business and make it more efficient and streamlined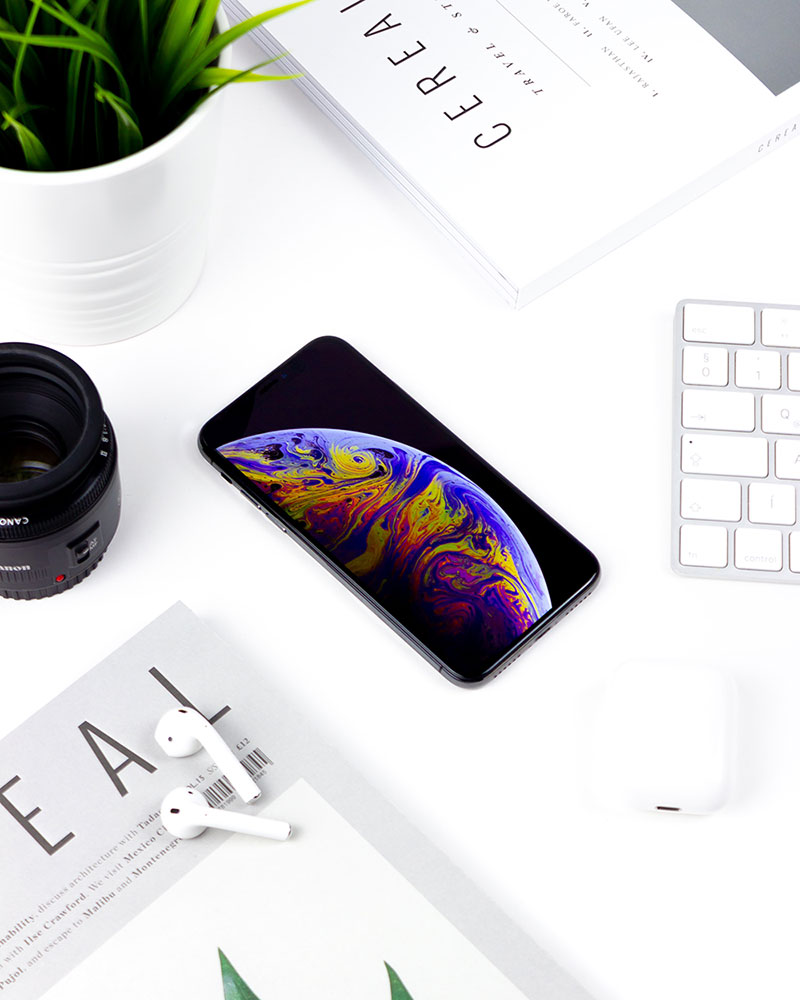 A DASHBOARD DRIVEN APPROACH
Technology can transform businesses but too many independent and unlinked platforms and applications can create confusion, data inefficiency and overload.
Data has no meaning if it cannot be analyzed. Our systems integrate data from various stand-alone systems, collate it and display it efficiently in a user friendly and presentable manner. Our custom systems manage data effectively and deliver optimal solutions to business problems.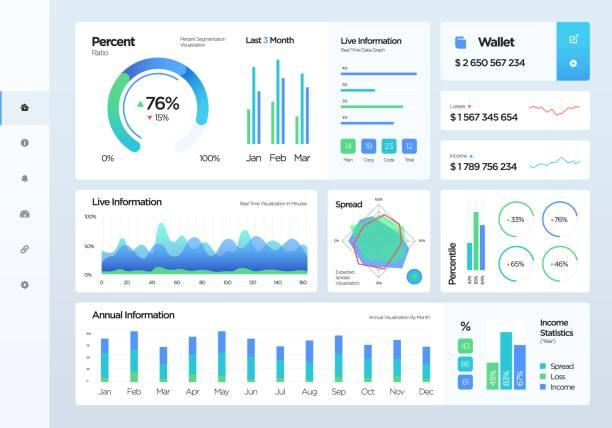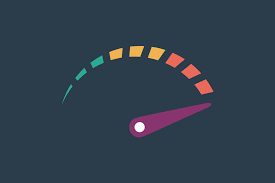 FAST
Our systems ensure that they enhance the speed of operations and deliver optimal results quickly.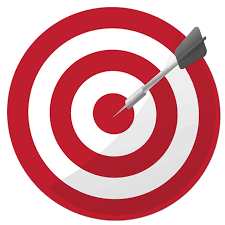 ACCURATE
Our systems are focused on automation and ensure that accuracy in processes is enhanced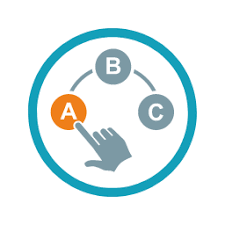 SIMPLE
Our systems are easy to use with a simple User Interface. Higher the simplicity, the higher the user adoption.